Agency: Community
Role: Designer
In celebration of National S'mores Day on Thursday, August 10th, AERO transformed a busy street corner into an urban campground and made s'mores with 3 varieties of AERO chocolate. The public experienced a camp-inspired environment, and tasted first-hand why melted AERO bubbles make the ultimate s'mores.
Agency: Community
Role: designer, art director, production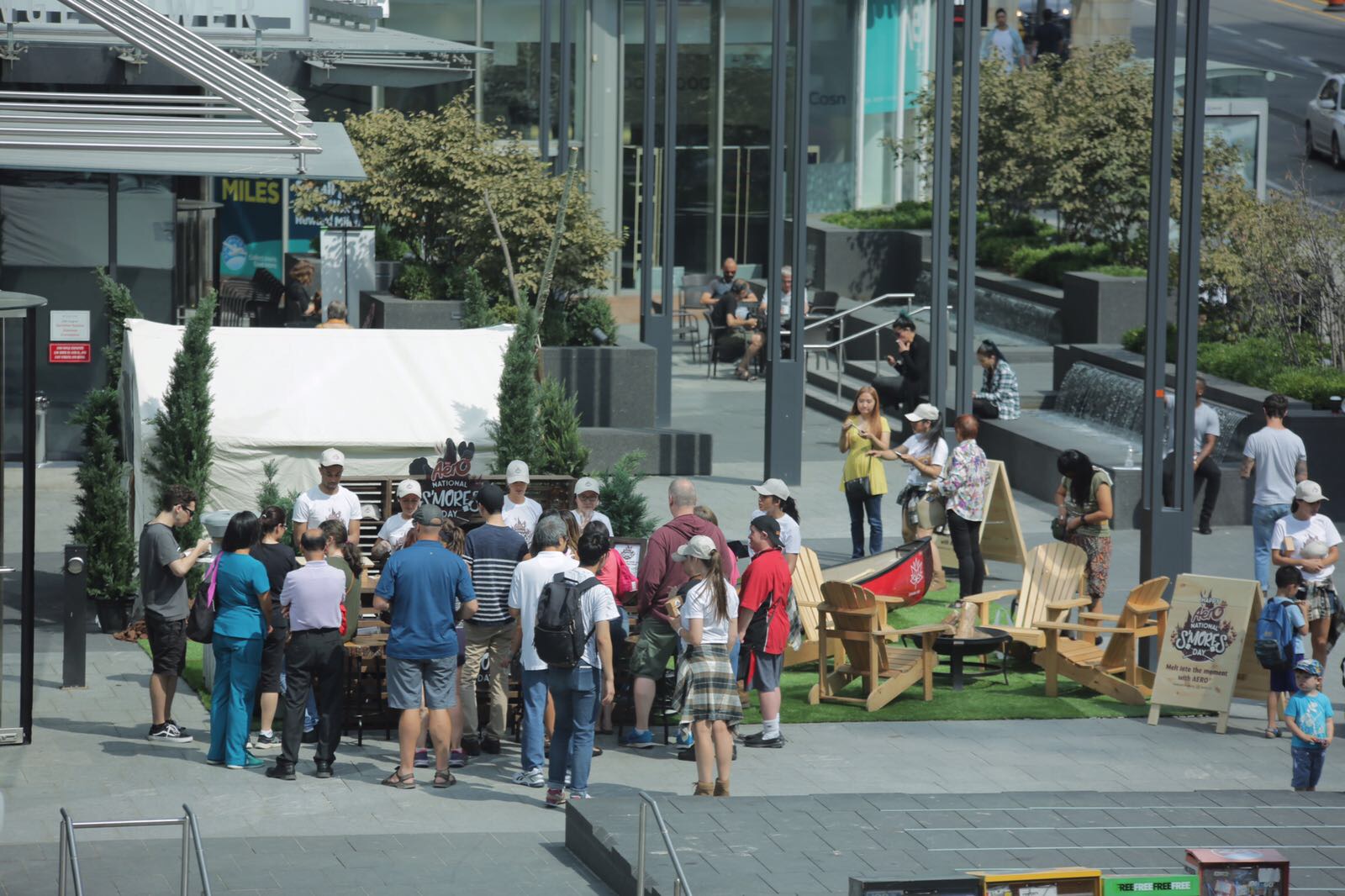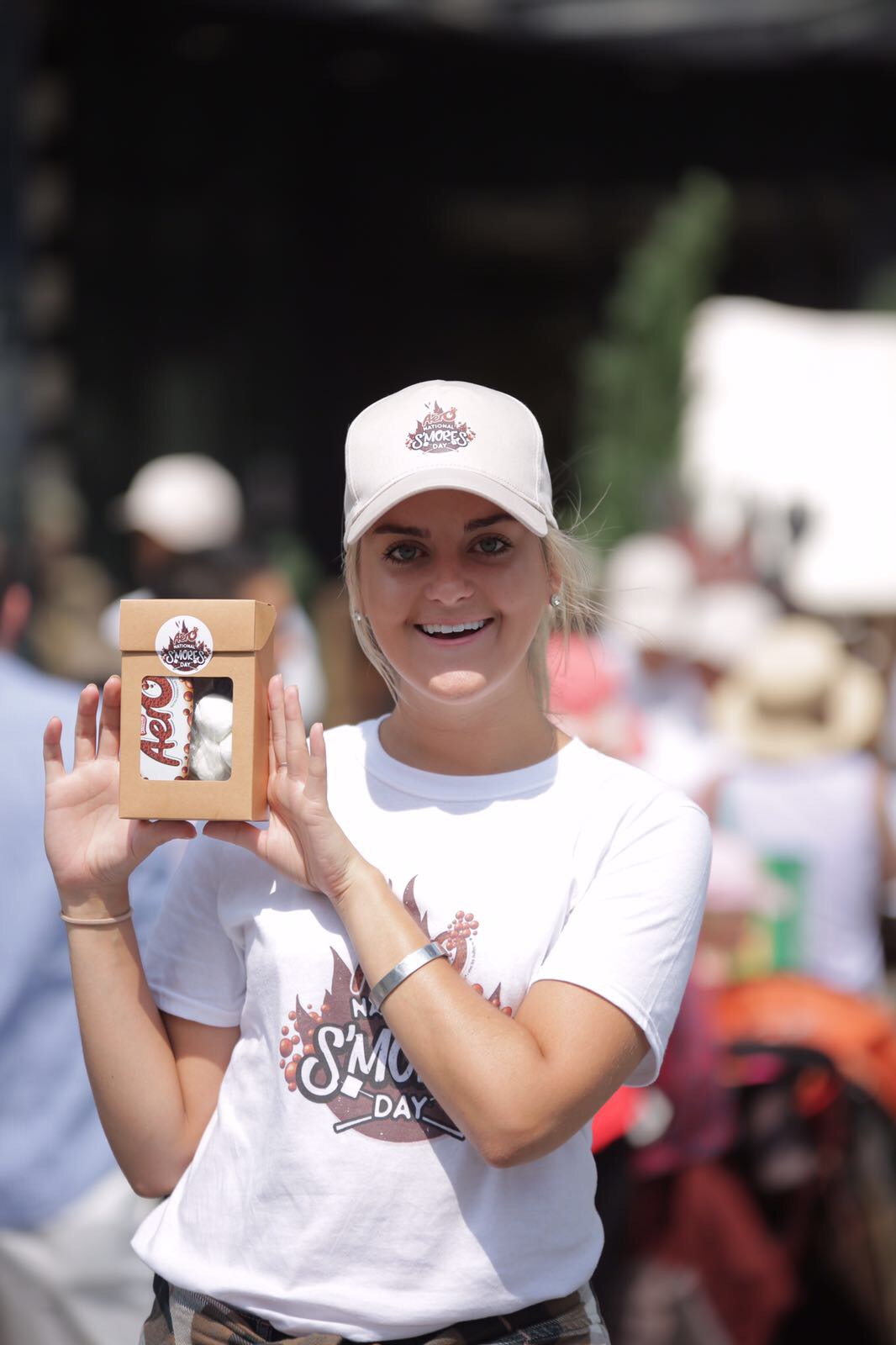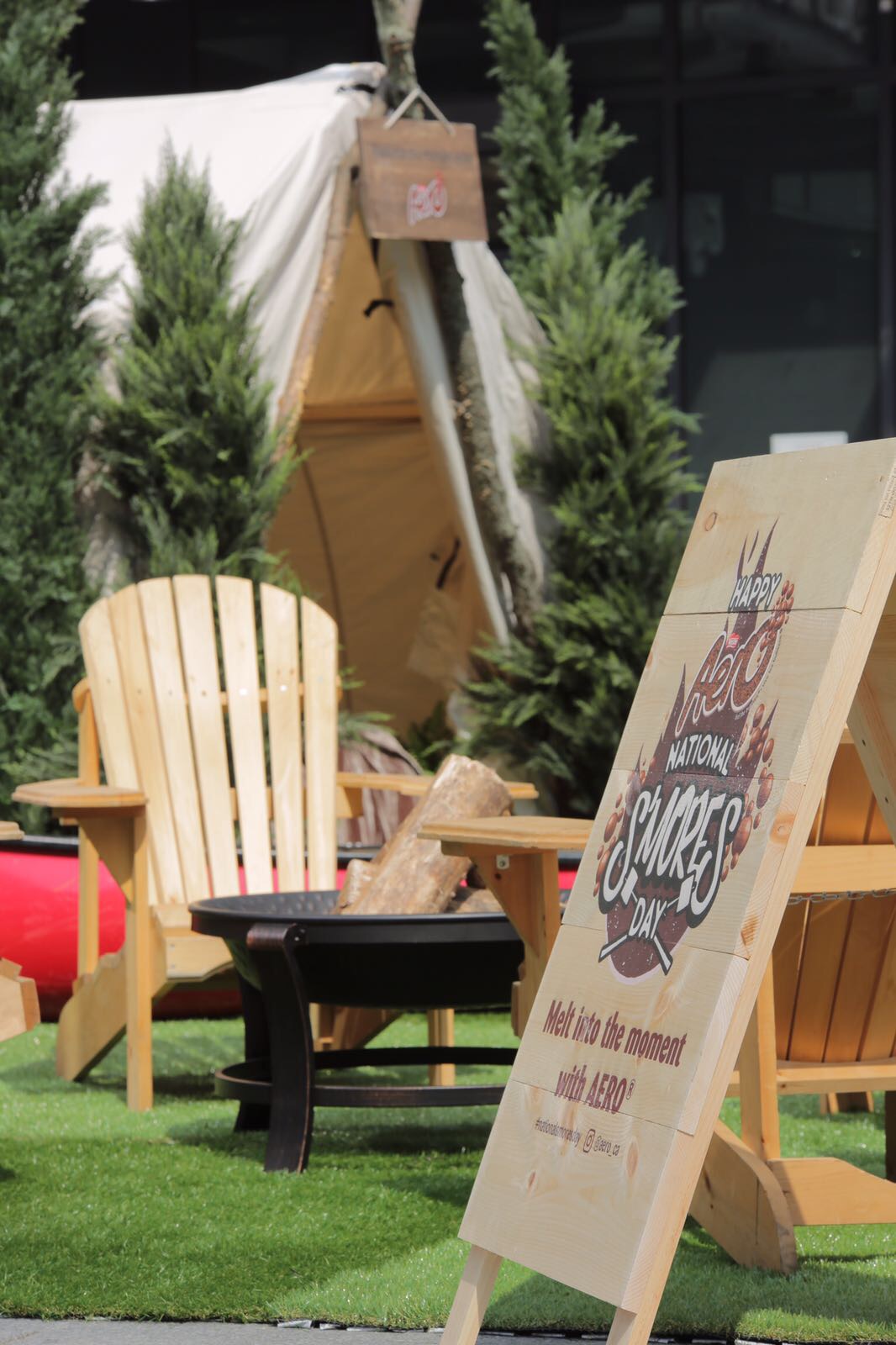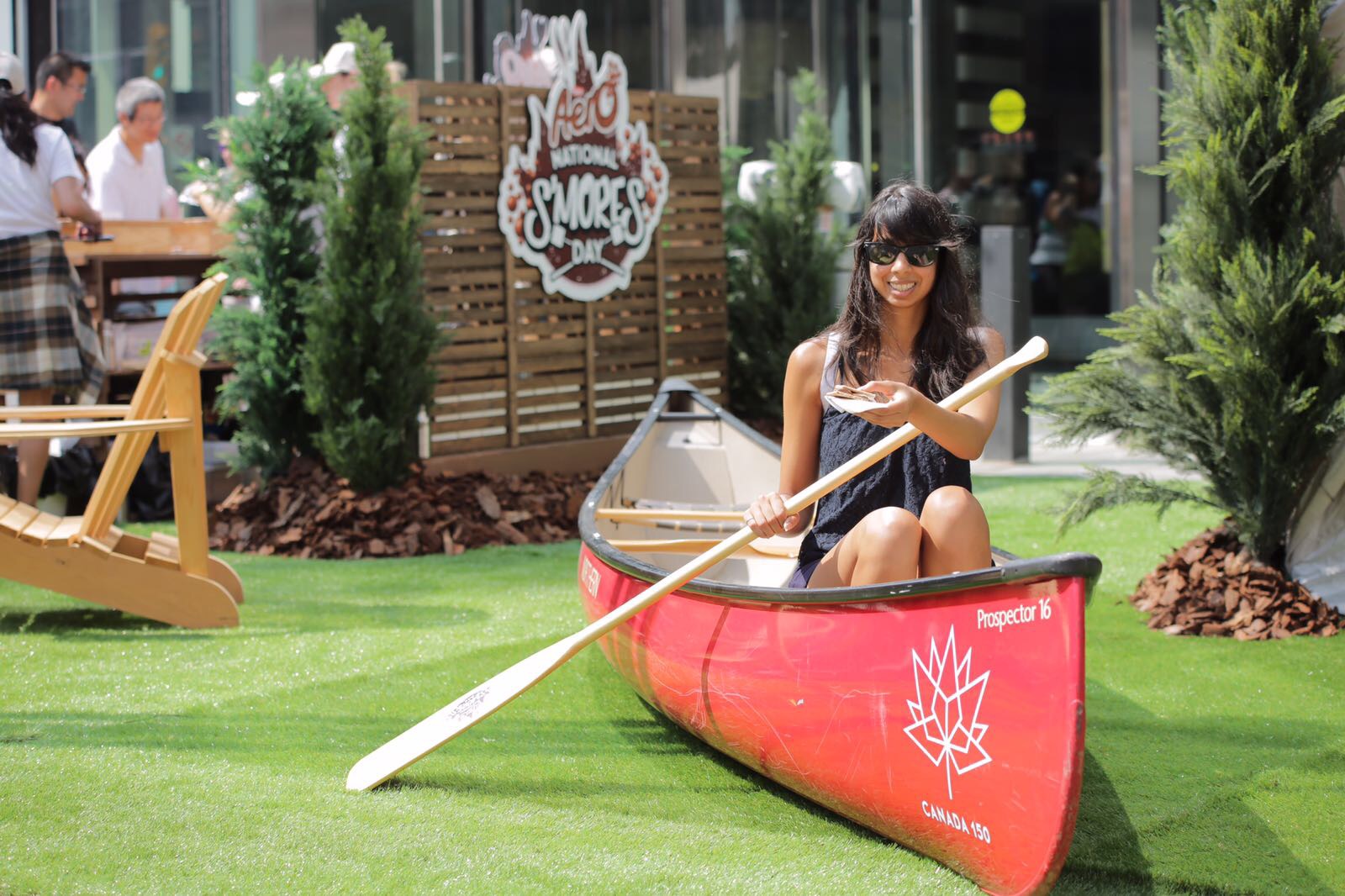 This lockup for Canadian Tire's 'Merry Madness Sale' that I worked on as far back as March of this year finally dropped in their Holiday flyer. "$29.99 for a slow cooker, have I gone crazy?! No, it's Merry Madness".
Agency: FUSE
Role: designer